Silk flowers
Exclusive handmade jewelry, artificial flowers are made into exquisite brooches, hairpins, headbands, wreaths
Wonderful gift
NEW ITEMS OF THE WEEK
Wonderful gift
SILK FLOWERS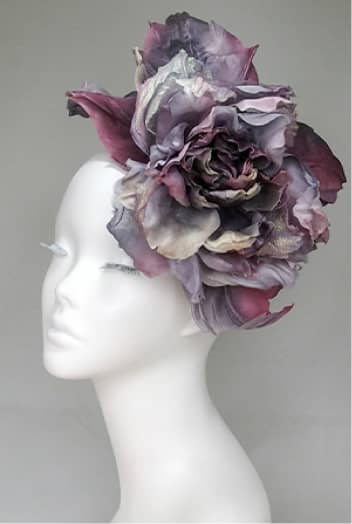 Creating silk flowers is a fascinating and unpredictable process.
Each flower has its own unique character and unique image.
Handmade flowers are unique in their beauty.
Wonderful gift
SILK FLORISTRY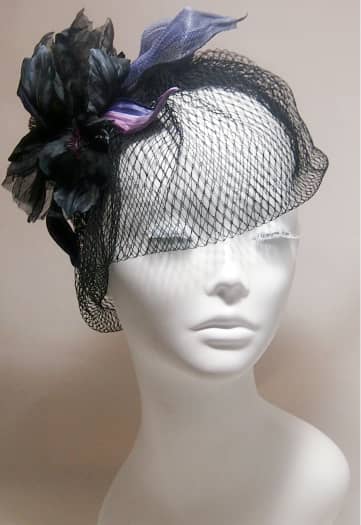 Makes it possible to repeat all the beauty of nature.
Using silk fabrics with different textures.
Jewelry made of silk flowers ready to become an exquisite decoration not only for any outfit, but also for the interior.